I went to church with my family tonight and the...
Pastor: Now, according to a few passages in the bible, homosexuality is a sin.
Couple of older males in the audience: Amen!
Pastor: Now, wait, I'm not finished.
Pastor: You know what else the bible defines as a sin? Divorce.
-uncomfortable silence-
Pastor: There are countless passages that talk about how divorce is wrong, and that there are consequences to getting a divorce, such as the wife should be stoned.
Pastor: Yet, I witnessed a divorce just this morning. And I gotta tell you, it was heartbreaking, but I definitely didn't attempt to throw rocks at the wife, even though she was the one who filed for divorce.
Pastor: We choose to overlook the consequences of divorce because time has proven that they're inhumane and cruel.
Pastor: The bible doesn't say anything about the consequences of a homosexual lifestyle. Yet, we seem to be spearheading a campaign to ruin the lives of people we don't even know.
-the pastor shifts a few notes around-
Pastor: The bible states to love thy neighbor. That's it. There are no other rules or restrictions to that passage.
Pastor: So, we as a church family have to support equality with a smile on our face. THAT is the true Christian way.
2 tags
:)
2 tags
no matter how many years go by, this song will...
"Still I can't help but wonder if this could be a true happy ending. Or one more..."
– <3
"Chant: Hare Krishna, Hare Krishna. Krishna, Krishna, Hare, Hare. Hare Rama, Hare..."
2 tags
Well place your justice in my palm and then...
2 tags
Listen
2 tags
my motivation to get moving every morning,...
2 tags
Well if I ever get to slumber Just like a mole...
"To laugh often and much; to win the respect of intelligent people and the..."
"Some they tell me I'm a fool, a fool who walks this road alone. So afraid..."
"You're someone no one ever wants to hurt, you can see all the pain in your..."
"I won't wait forever for something that will never be, but I promise..."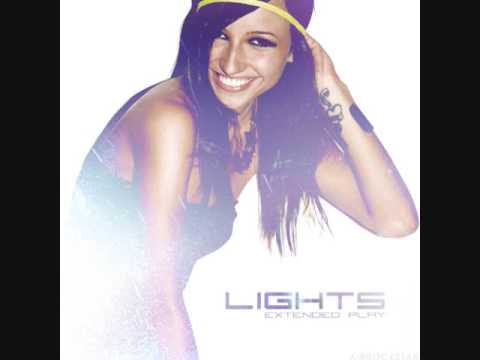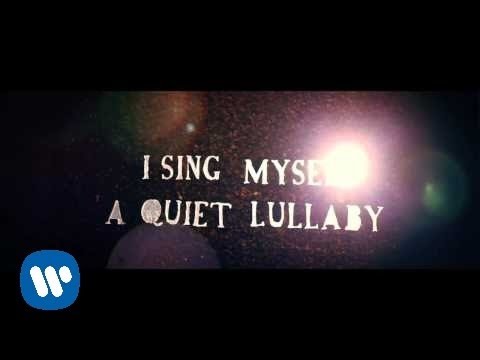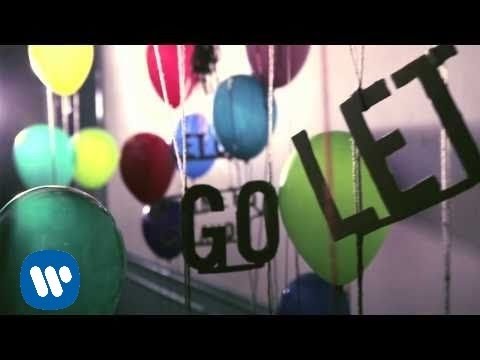 this. →
I miss your soft lips, I miss your white sheets, I miss the scratch of your unshaved face on my cheek. And this is so hard cause I didn't see that you were the love of my life and it kills me. I see your face in strangers on the street, I still say your name when I'm talking in my sleep. And in the lime light, I play it off fine. But I can't handle it when I turn off my nightlight. They say that...
your life
isnt over. its just beginning. every single day you wake up whether your heart is broken, or filled to the brim, everyday is a new opportunity to make something more of yourself. even when things are great, they can always improve, and when things are horrible, they will get better. live your life, its beautiful.
"If I had a world of my own, everything would be nonsense. Nothing would be what..."
– Alice In Wonderland (via ratherbeinvisible)
"We the American working population hate the fact that eight hours a day is..."
– Aesop Rock (via youngstownpete)